PROFESSIONAL DEVELOPMENT UNIT (PDUs)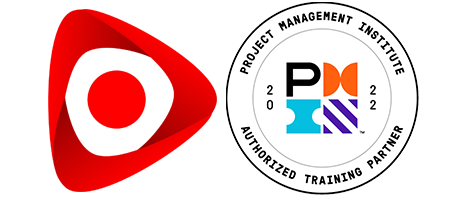 Do You Hold Any Project Management Institute (PMI) Certification?
DexNova Consulting brings you the best potential in keeping your PMI credential safe and accredited, ensuring instant approval and a chance to learn relevant in-demand skills.
GET ALL YOUR 60 PDUS ACROSS TALENT TRIANGLE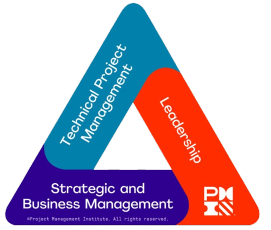 Enhance Your Skills, Anytime, Anywhere
We have several online, well selected soft skill courses you can choose from to add relevant knowledge to your skill areas. These courses are in line with the PMI Talent Triangle and are qualified for Professional Development Units.
Maintain your PMI Credential with ease, all from the comfort of your own space and at your own pace.
Choose From Several PDU Self-Paced Courses
Coaching and Mentoring
Employee Motivation
Leadership and Influence
Creative Problem Solving
Team Building for Managers
Interpersonal Skills
Social Intelligence
Conflict Resolution
Women in Leadership
Assertiveness and Self-Confidence
Being A Likeable Boss
Conducting Annual Employee Reviews
Performance Management
Public Speaking
Emotional Intelligence
Budget and Financial Reports
Customer Service
Knowledge Management
Body Language Basics
Communication Strategies
Entrepreneurship
Human Resource Management
Administrative Office Procedures
Business Success Planning
Basic Bookkeeping
Business Writing
Customer Service
Employee Recruitment
Goal Setting and Getting Things Done
Business Acumen
Lean Process and Six Sigma
Time Management
Developing Creativity
Risk Assessment and Management
Safety in the Workplace
Presentation Skills
Negotiation Skills
Facilitation Skills
Change Management
Critical Thinking
Business Corporate Behaviour
Hiring Strategies
Managing Workplace Anxiety
Networking Outside the Company
How many Professional Development Units do you wish to claim today?
Choose from our plans based on your PDU demands. We give you the freedom to select any course(s) to satisfy your plan or bundle needs.
Schedule Free Consultation
Not sure which bundle to take or have a question? Schedule a free consultation with our PMI Certified Professionals.